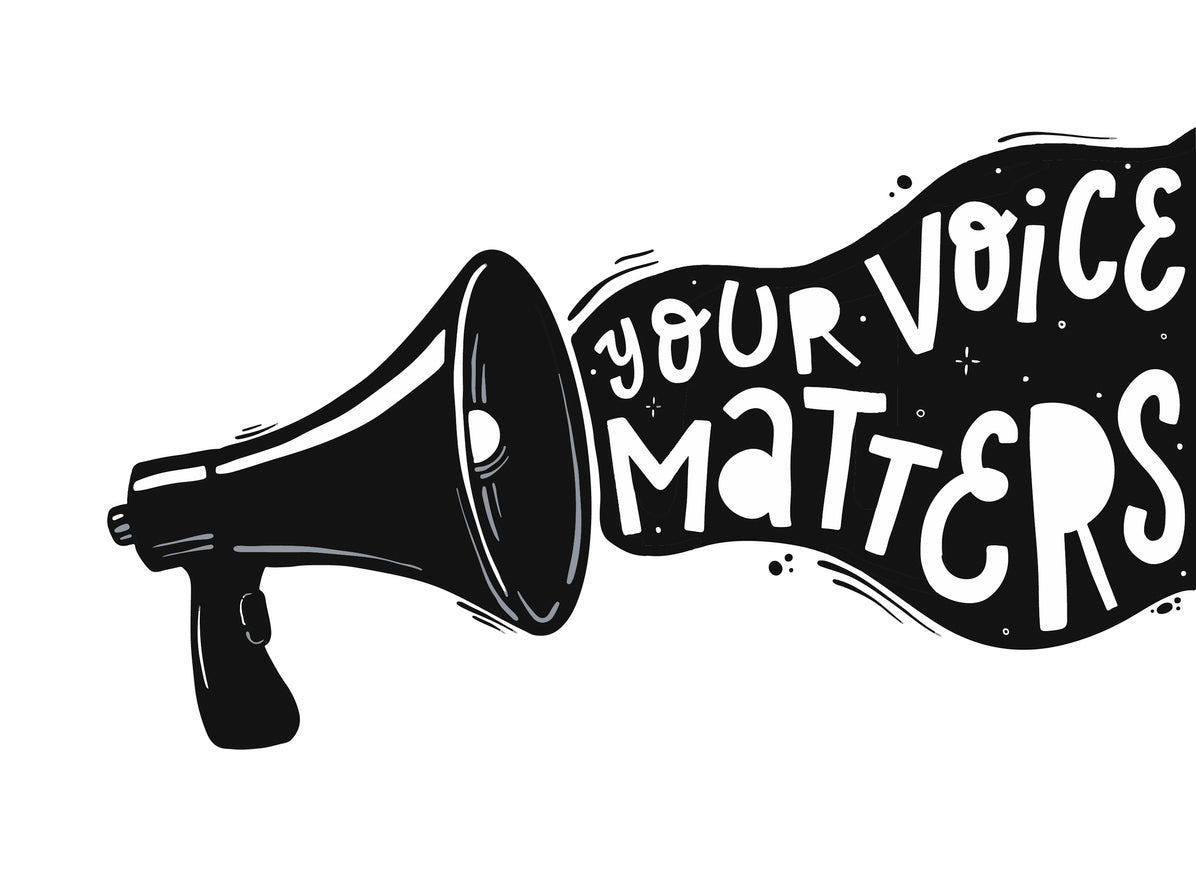 Photo Credit Fred Murphy
Now is the time to raise your voices!
This year's assaults on women and womanhood call us to raise our voices against those who wish to silence us and strip us of our humanity. Let us be energized and fortified by trailblazing women who have demanded to be heard at such a time as this--women such as Sojourner Truth and Nadia Murad.
First, we honor Sojourner Truth, known for the famous "Ain't I a Woman" speech that she delivered at the Ohio Women's Rights convention in 1851, in which she demanded equal human rights for women. 

Photo | Sojourner Truth
Second, we honor Nadia Murad, the first Iraqi to be awarded a Nobel Peace Prize in 2018, in her fight to end the human trafficking and sexual violence against women that is employed as weapons of war. 

Nadia Murad| Photo Credit Wikimedia Commons
In hallowed halls and vaulted spaces, we honor the women who made their voices heard, who spoke the unadulterated truth, and who demanded the humanization of women everywhere. 

Now, more than ever, we need to follow their lead. 

Raise your voices! Stay Lippy!