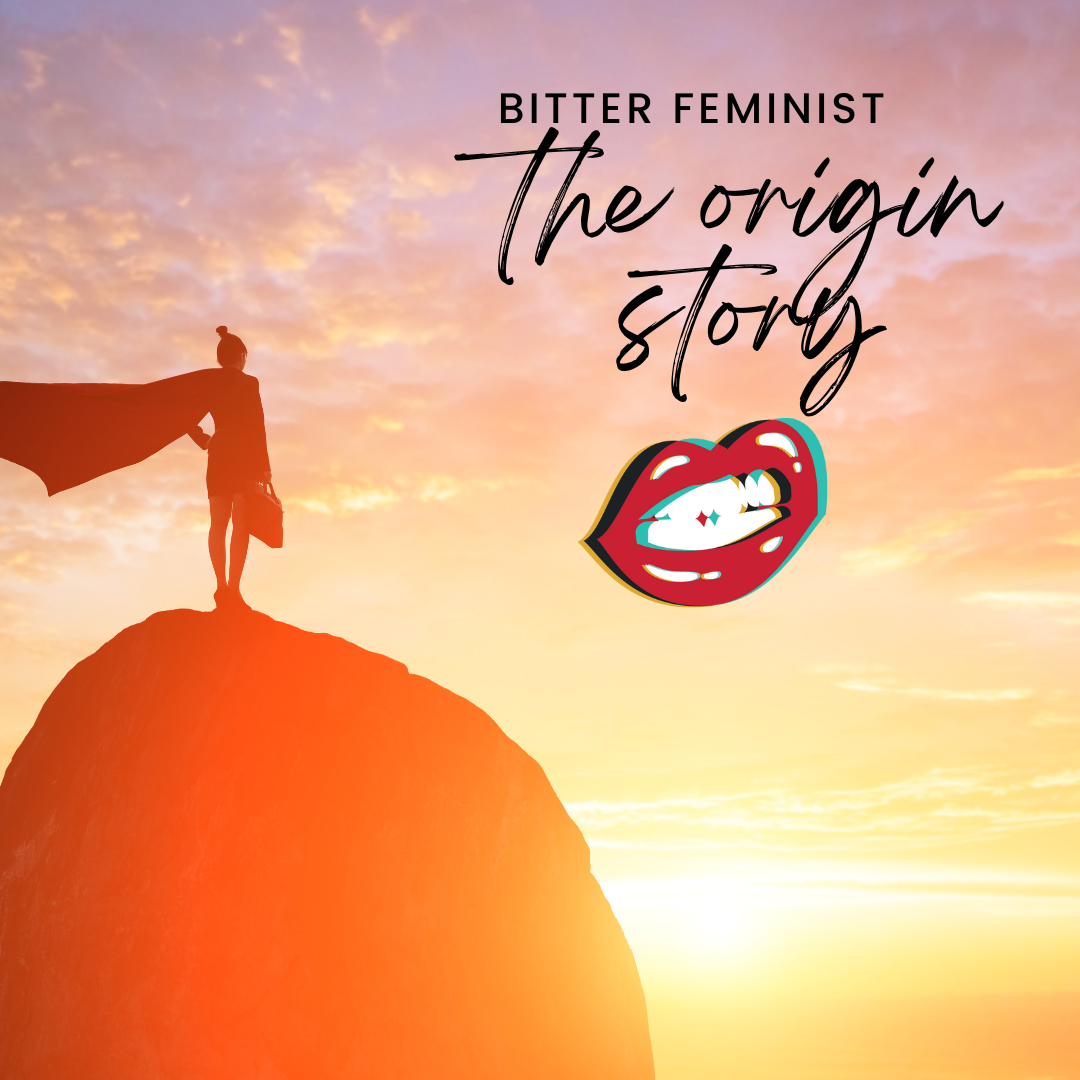 Get to know more about the people behind the Bitter Feminist brand-who they are, what motivates and inspires them, how the brand came to be, and aspirations for the future. This is the untold origin story of our "almost hero" spirit brand working to start a movement to unapologetically celebrate women everywhere.
---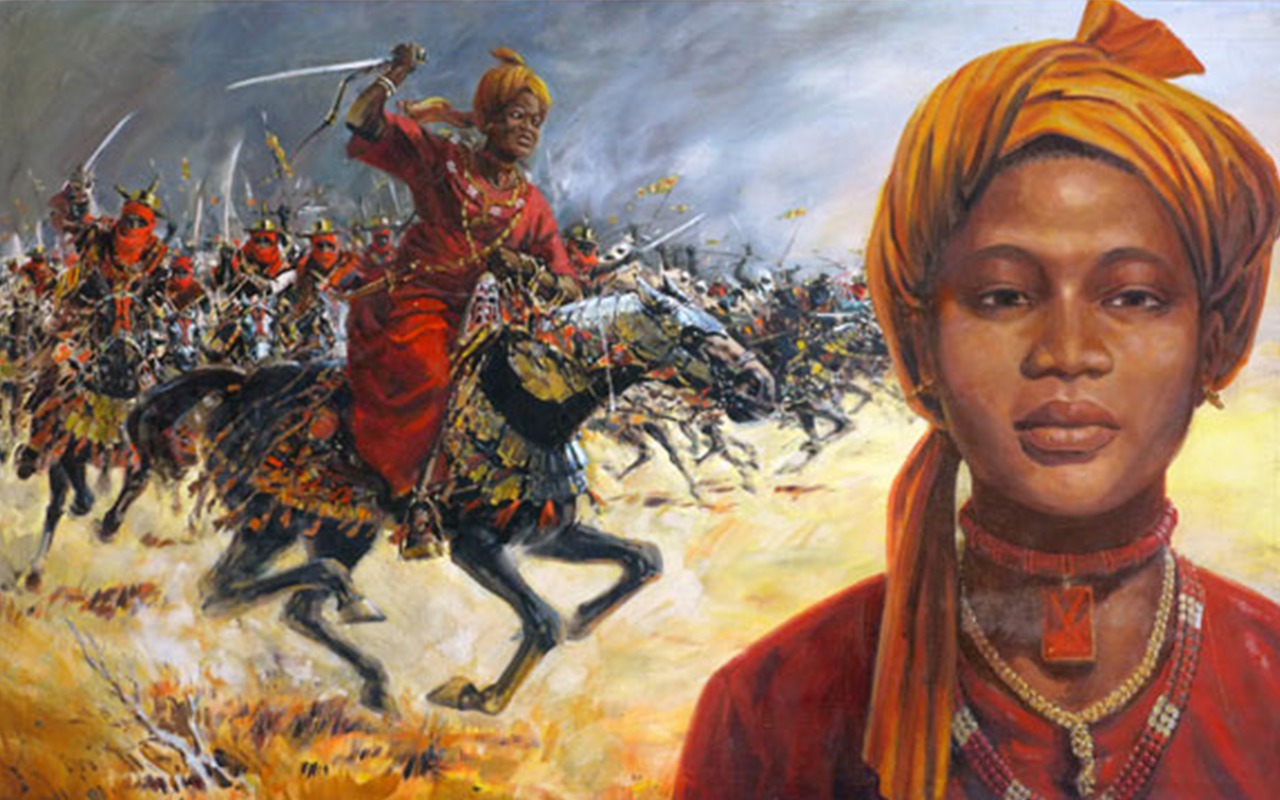 We live in urgent times. We can look to past fierce women such as Queen Amina of Zaria to inspire us today. She was the first woman to become queen in the male-dominated Hausa society during pre-colonial Nigeria. Her legend continues on due to modern-day television and pop culture.
---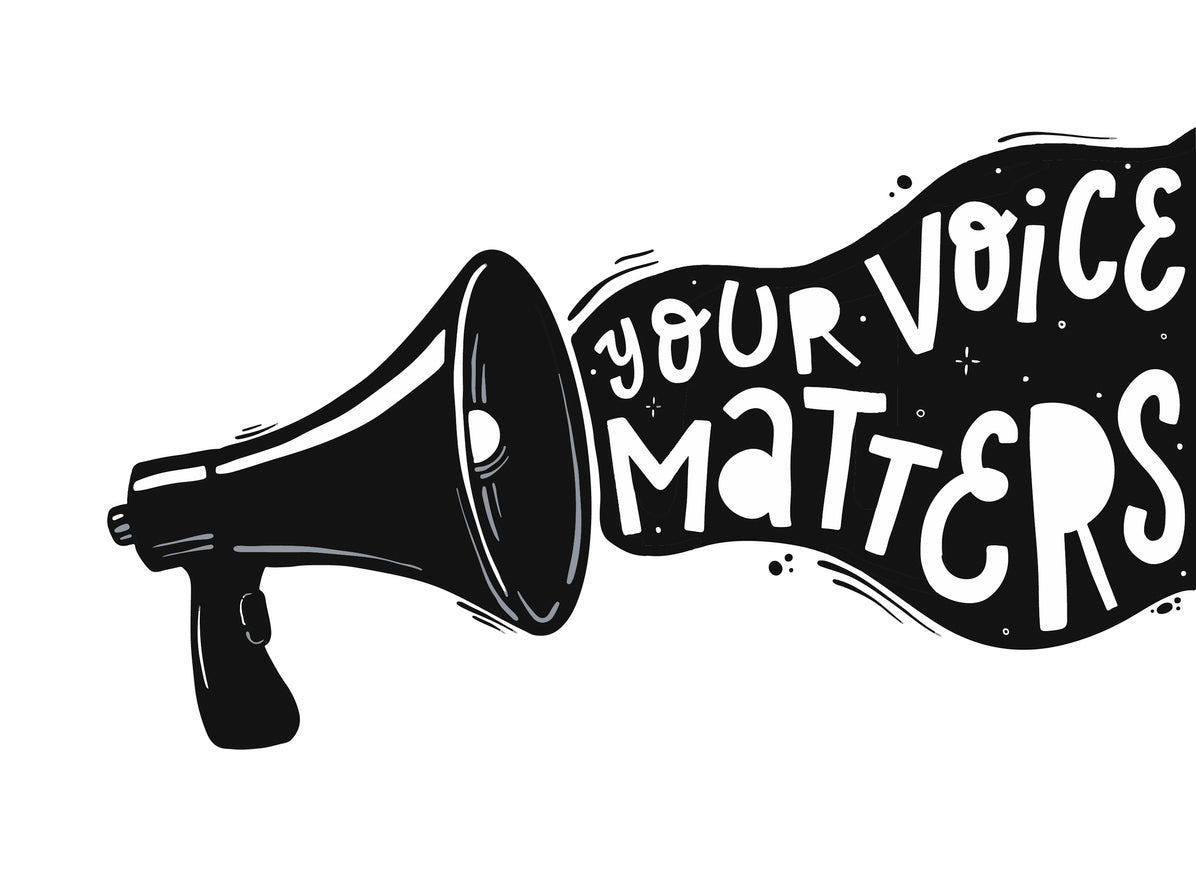 Learn about and be inspired by two women who raised their voices for women everywhere. Now, more than ever, we must not forget other strong women who have come before us and fought for good.